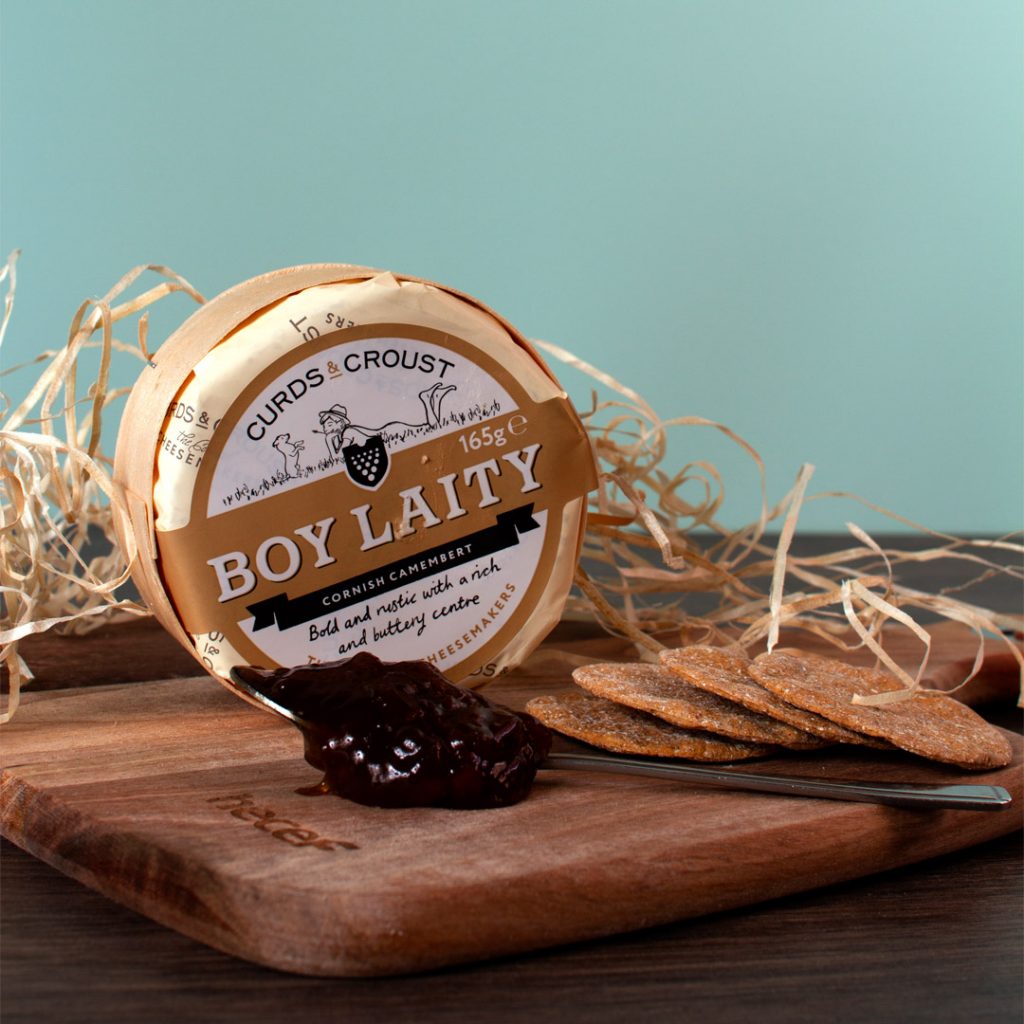 £35.00
Friday Night Cheeseboard for 2 to 4 people Spring Edition
Perfect to enjoy as the evenings get longer!
Producer
Curds & Croust, Lynher Dairies, Shepherds Purse
Region
Cornwall, Yorkshire
Style
Blue, Crumbly, Soft
It's been a long tough old winter but the days are getting longer, the weathers getting warmer and soon we will be able to see our friends and family in our gardens! It's the perfect time for our Spring Edition Cheeseboard.
What's on the board:  Approximately 650g of cheese including Mrs Bells Blue, Cornish Yarg and Mini Boy Laity Paired with Devon Chutney and Peter's Yard Sourdough Crips.
Upon completion of your order, you will be asked to select a delivery date. We will always work to deliver to you on your date chosen but sometimes delays may occur. We will contact you if a change to the delivery date is required. At check-out, your delivery charge will be calculated.
All our products are packed in Cheese Cuisine boxes (unless you have ordered a giftbox or added a hamper to your order) with filling (bubble wrap where needed) and gel ice packs when required, to preserve the quality of fresh products.
Your cheese will arrive wrapped in speciality cheese paper and we recommend you refrigerate it as soon as it arrives. We recommend using your cheese within five days of purchase, however, many cheeses will last far longer. To serve, take your cheese out of the fridge, unwrap, and let it come to room temperature before serving (about an hour). To see more about taking care of cheese click here.
Wherever possible, we use environmentally friendly packaging, including recycled and compostable material. We are not big on paper waste; all the information on our products can be found on our website. However, if your order is a gift, select the option at check-out to include a personal message on a gift card with information letting the recipient know how they can find out about their products on our website.
Suggested add-ons
Add a little extra to this weeks Friday Night Cheeseboard with our suggested pairings
Let us do the work!
An opportunity for foodies and friends to explore new and different cheeses or classic favourites without the hassle of a subscription service, 'cheesy' tasting notes and over-the-top packaging. It's
your dinner or dessert, just to sit back and enjoy. So whenever you fancy a nibble, we're here.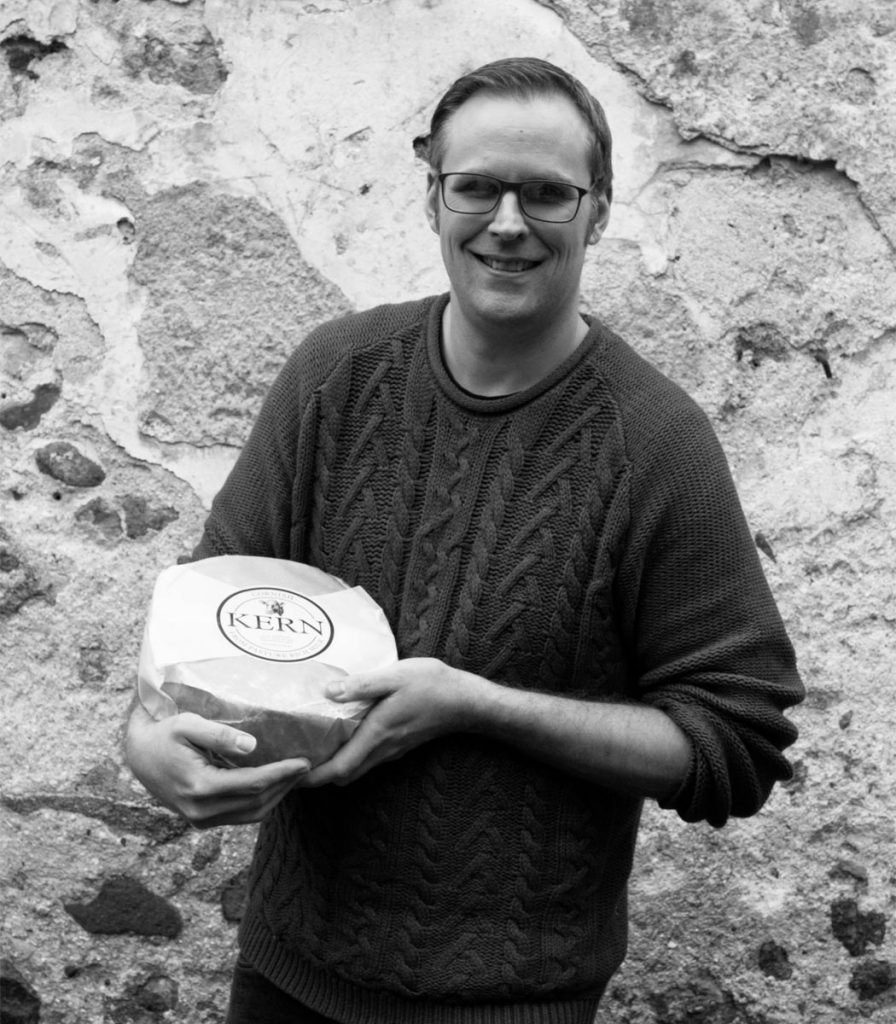 What's on the board?
It's essentially a cheese and biscuit hamper.
Every Friday evening, we will post next week's board on all our social media platforms and give plenty of info on each cheese and product included. There will always be three cheeses, biscuits and a side, plus suggestions for drinks and additions.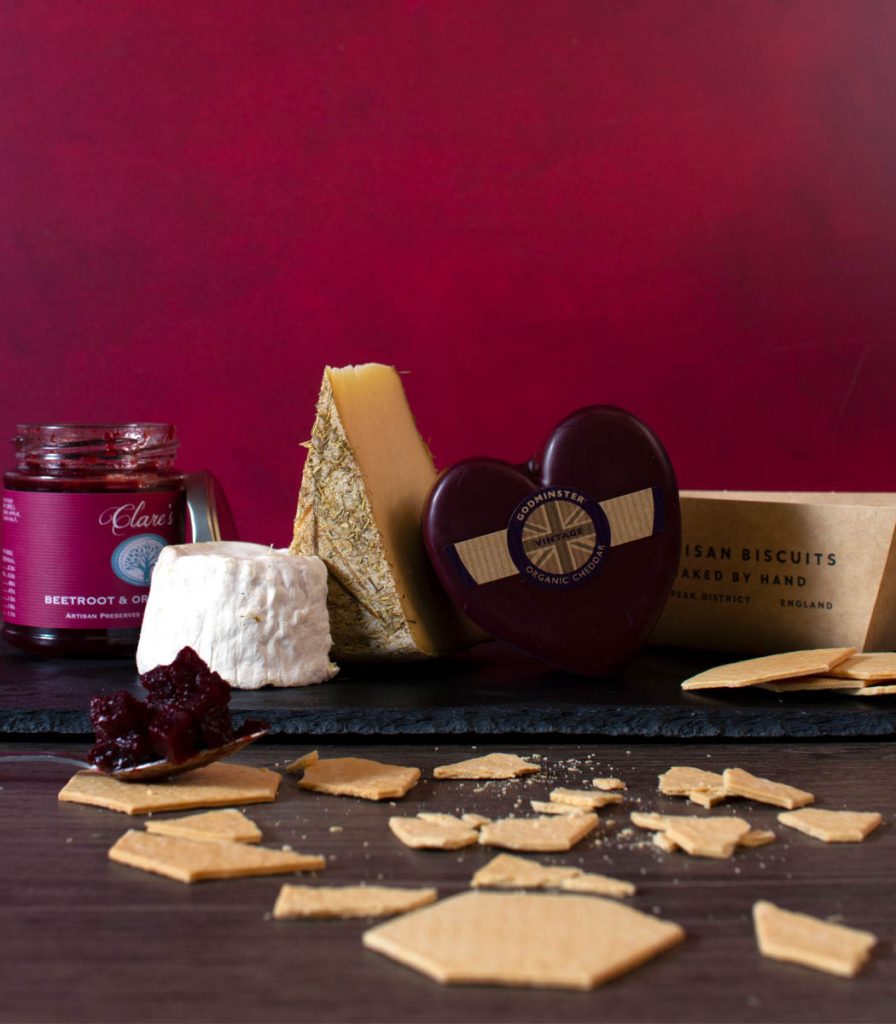 Looking for something else?
Want one of our favourite cheeseboards for any day of the week? Drinks, deli items, individual cheeses or gifts? Head over to our shop. As cheesemongers at Wildmoor Fine Food & Drink, a delicatessen at the edge of Dartmoor, we are tapped into great producers from around the UK and running an actual delicatessen, we know our stuff. No gimmicks, just great produce! But we keep it fun… we like fun.
Visit our Shop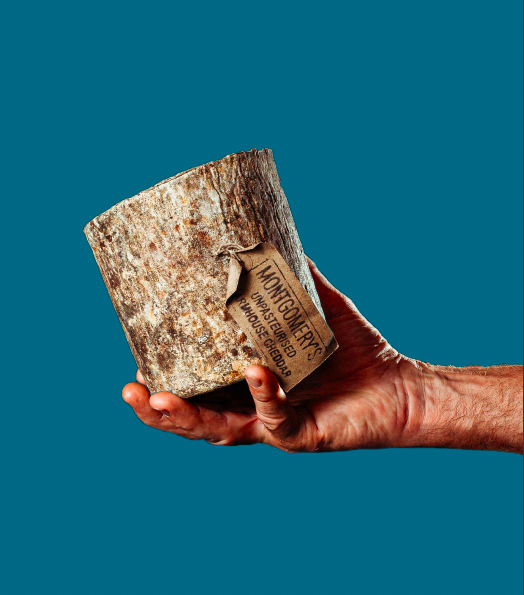 Disclaimers
It's perfectly acceptable to keep your boards until Saturday or Sunday, even Monday if you fancy. It's your weekend, enjoy it when you want. Even as a cheeky midnight snack.