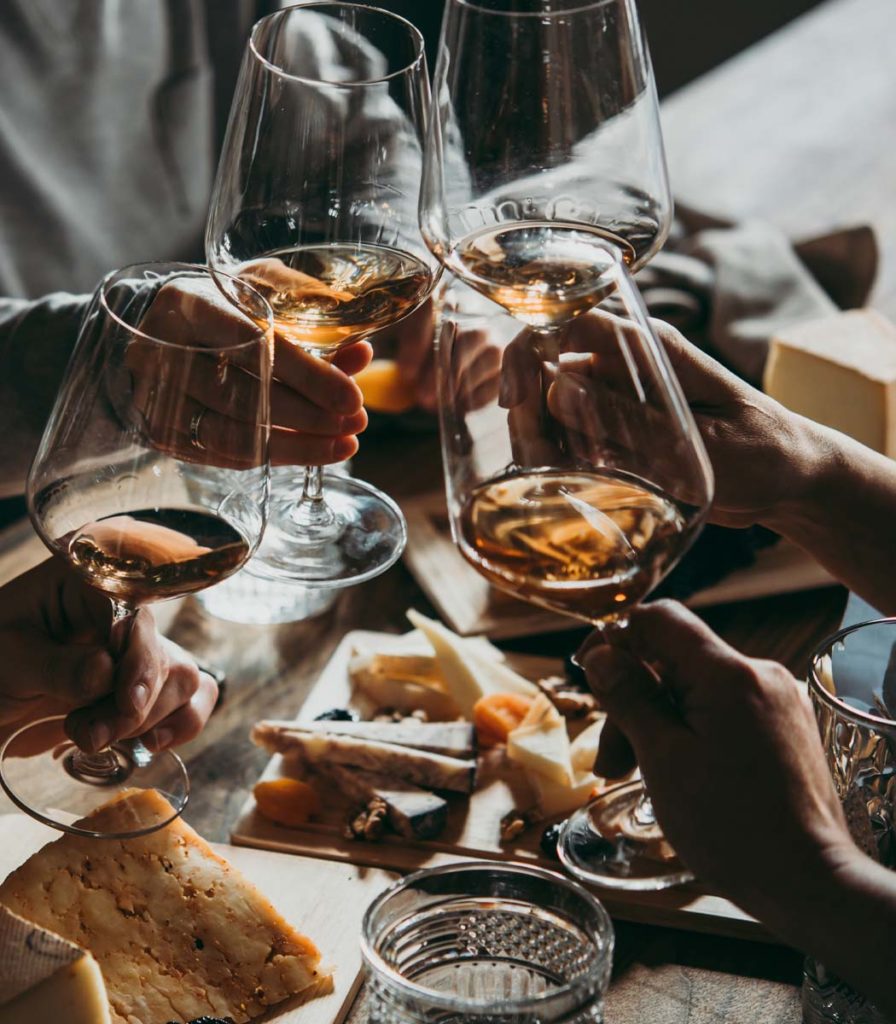 Culture
Cheese Cuisine's culture embraces everything about the British cheese community. Whether it's a great place to visit, a restaurant that's creating unique cheese inspired dishes, the farmers, producers and retailers that drive our industry, a cheese loving celebrity or even you, making one of our recipes or enjoying a cheeseboard, culture is what drives our brand.
Learn More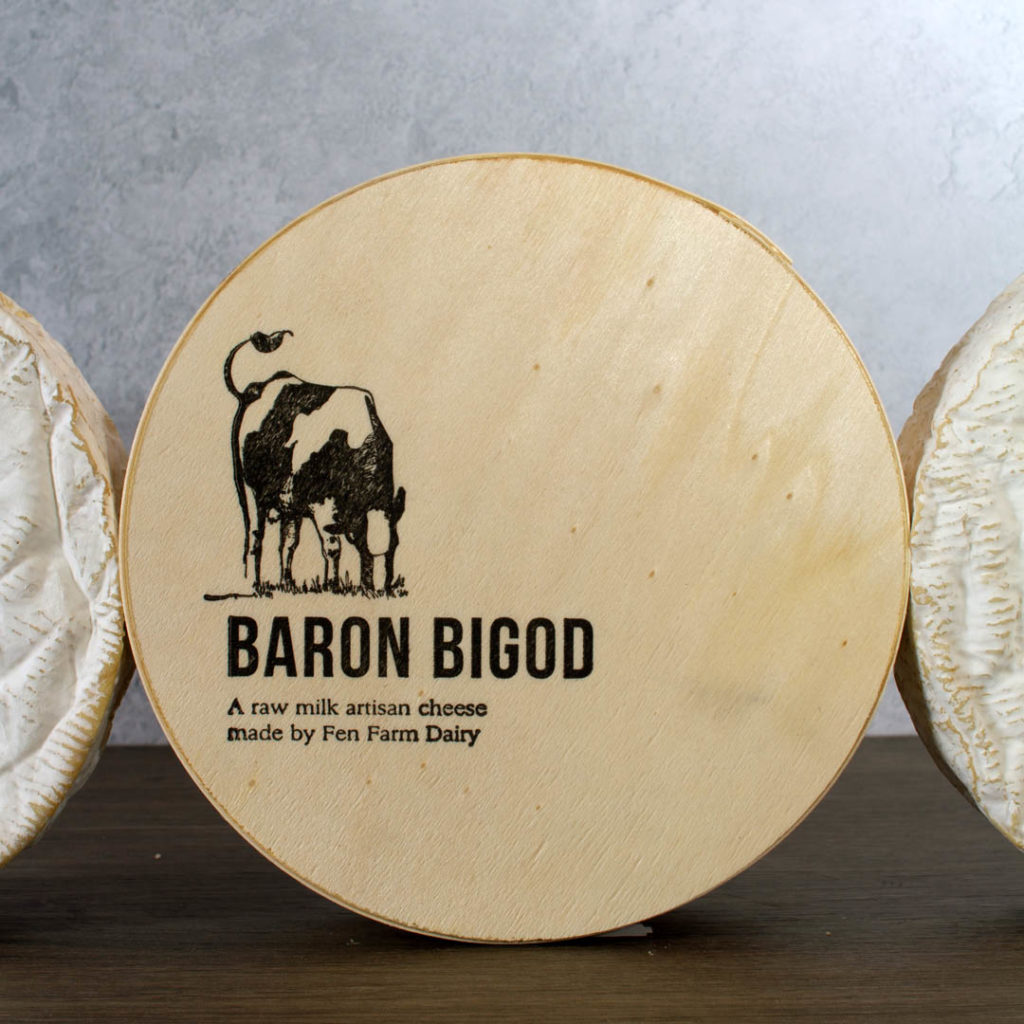 Shop
Our shop is dedicated to helping you discover new cheeses alongside long time favourites. Our Friday Night Cheeseboards cheese subscription is a commitment-free opportunity to try different cheeses each week, whenever you feel like it. You will also find our cheese counter, accompaniments from the best British producers, wine and drink pairings, along with cheese hamper gifts for the discerning friend or relative!
Browse Here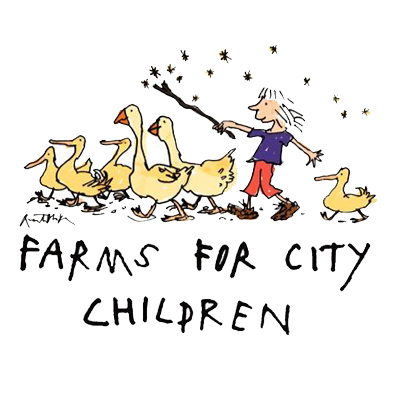 Charity
Cheese Cuisine is based in Devon on the edge of Dartmoor and we cherish our great British countryside. Every child should have the opportunity to experience country living, freedom and fresh air. We have teamed up with Farm Visits for City Children as our chosen charity and support them through different fundraisers, with an option for you to donate at check out. Discover the great work they do below.
Find out more
Our Beginnings
As a Canadian and business owner in the UK, I am often asked why my British wife, Kate, and I settled in England over Canada. I think sometimes this island can be taken for granted. We have world class cities, culture, restaurants and entertainment, historic pubs with a pint by the fire, rolling rich countryside, and you're never really that far from some of the most inspiring coastline in the world. All that and a thriving cheese industry with over 700 individual cheeses being produced. What more do you need? I have been very fortunate to have travelled extensively and also to have lived and worked in multiple countries including Australia, New Zealand, France and, of course my native Canada, where I worked both in restaurant management and as a vintage winemaker. It was exploring the country on a road trip with my wife, spending a summer and autumn exploring the UK from John o' Groats to Land's End when my obsession with British cheese began. On officially settling in the UK in 2015, I opened Wildmoor Fine Food & Drink on the edge of Dartmoor, where I have spent the last five years continuing my cheese education and sharing my love and knowledge with our customers. Cheese Cuisine is the next step on that journey, creating a platform to educate, celebrate and inspire all who fuel this unique, important and delicious British industry.
Enjoy
We have created Cheese Cuisine for you. If there is anything you want us to feature or promote, please contact us at marketing@cheesecuisine.co.uk or direct message us on social media. We love to see what you are up to. Feel free to tag us on your favourite social media platform when you're making one of our recipes, exploring restaurants or cheese destinations, or just enjoying one of our lovely cheese and wine hampers. Now pour yourself a glass of your favourite beverage and go explore.