Visit our shop to find our cheese counter, deli and drinks, cheeseboard favourites, wedding & celebration cakes and gifts – everything a cheese lover needs.
All our recipes for you to explore – you won't find any pop-up ads and 1000 words on how my grandma used make this when I was a kid blah blah…We'll save that for our blogs!
Blogs, stories, articles and features on our thriving UK cheese industry.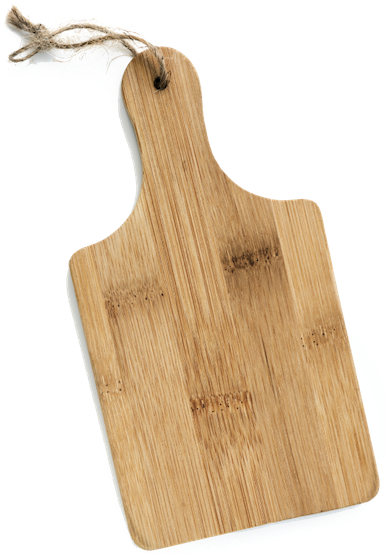 Cheese Cuisine Welcome to Our World
Here at Cheese Cuisine we're a little different than your average online cheese retailer. We're a cheese hub, "a fondue of knowledge" with features & articles, recipes, online shop, social media channels and community interaction. Guided by our head monger and content developer Jeremy, we are built for cheese lovers from every walk of life. So, grab a glass of wine, a nibble of your favourite fromage, and have an explore.
About Cheese Cuisine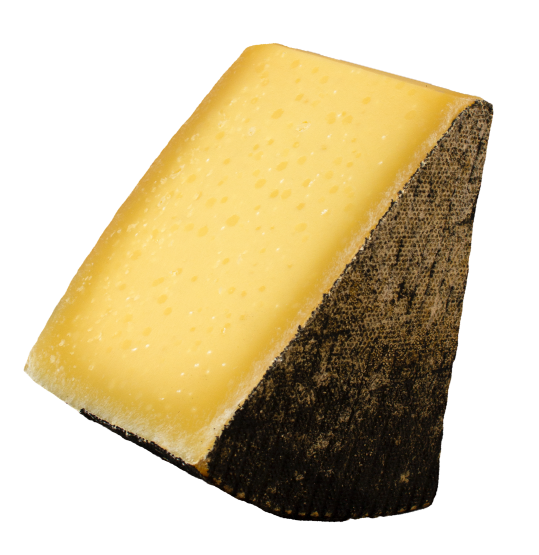 Cheese Cuisine was born from my passion for great cheese and deli produce, as owner of Wildmoor Fine Food and Drink, a delicatessen on the edge of Dartmoor. As a cheesemonger and wine merchant I have the opportunity to work with exceptional products every day in both our Delicatessen, and Wildmoor's online shop.
We wanted to create a site that delves deeper, supporting the great producers we have in the UK, through features and articles and developing recipes that champion cheese, whilst offering a unique, fresh approach with our cheese and wine hampers. So, whether you're interested in exploring new cheeses, love being a home chef, or fancy yourself an aficionado, welcome to Cheese Cuisine and enjoy.