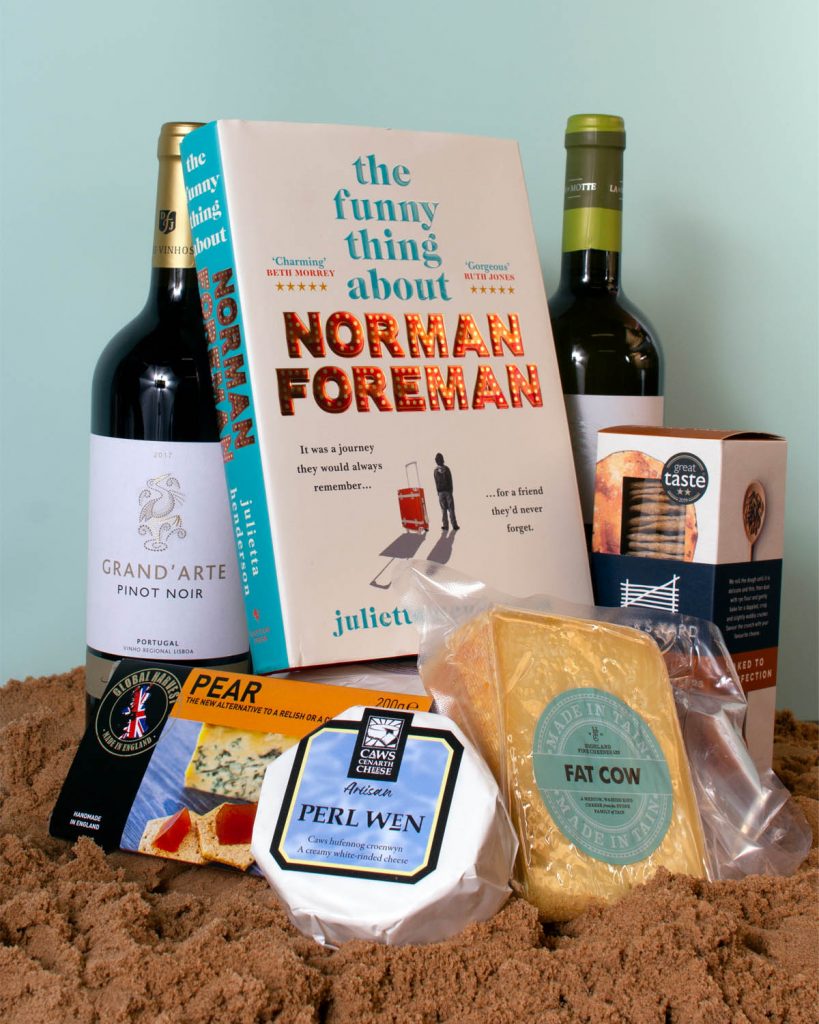 Norman Foreman Cheeseboard Edition
From the book
"One of those gorgeous books that completely lifts your spirits and restores your faith in humanity Ruth Jones, co-creator of Gavin and Stacey and bestselling author of Us Three"
It was a journey they would always remember . . . for a friend they'd never forget. Norman and Jax are a legendary comedic duo in waiting, with a five-year plan to perform at the Edinburgh Fringe by the time they're fifteen. But when Jax dies before they turn twelve, Norman decides a tribute act for his best friend just can't wait, so he rewrites their plan:
1. Look after mum | 2. Find Dad | 3. Get to the Edinburgh Fringe
Sadie knows she won't win Mother of the Year and she's not proud she doesn't know who her son's father is. But when she finds Norman's list, all she wants is to see her son smile again… So they set off on a pilgrimage to Edinburgh, making a few stops to find Norman's dad along the way.
The Funny Thing about Norman Foreman is an inspiring, feel-good novel about a small boy with a big heart – and even bigger dreams.
FIND THE BOOK HERE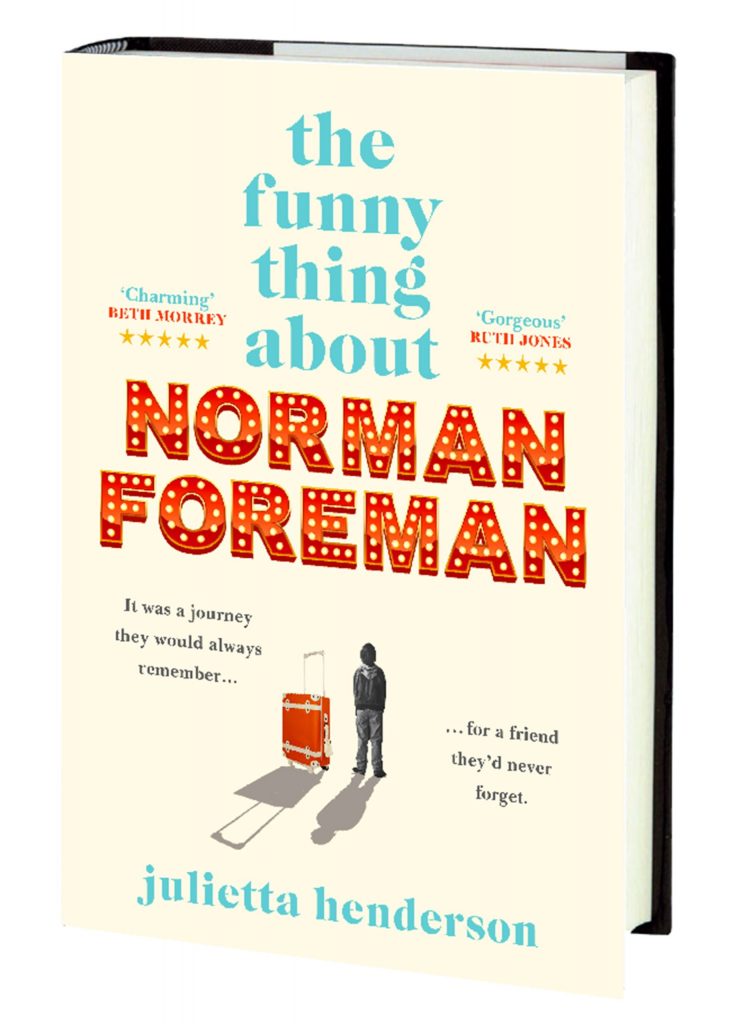 About the Author
Julietta Henderson grew up in the rainforests of North Queensland, and developed her passion for the written word producing 'magazines' for school friends and neighbours with her sister. She has worked her way through jobs as diverse as a bicycle tour guide in Tuscany, nanny in the Italian Alps, and breakfast waitress in the wilds of Scotland. Like many Australians, her love affair with Europe began when she came to London and stayed for more than a decade.
Now a full-time writer, Julietta divides her life between Melbourne, the UK, and wherever else she can find winter.
Though not British by birth, like our founder Jeremy, the UK is Henderson's adopted home and we felt her debut novel was perfect to kickstart Fromage & Fiction.
MORE ABOUT THE AUTHOR